forbeautymall
Diode Laser Hair Removal Machine
Introduction
Diode Laser Hair Removal Machine is one of the machines based on the principle of laser hair removal. Compared with other laser hair removal machines, it has the characteristics of long wavelength and long pulse width. In theory, it has obvious advantages for patients with dark skin. The 808 nm diode laser hair removal machine adopts a low-energy multi-pulse fast-moving method. The multi-pulse hair follicles can continuously accumulate heat to achieve a good hair removal effect. And a number of research reports have shown that the curative effect of the low-energy multi-pulse mode is equivalent to that of the traditional mode, but the pain is reduced. Low energy per pulse, 5 HZ, pulse interval 100 ms. Compared with single-point single-pulse hair removal, it is less likely to damage the epidermis.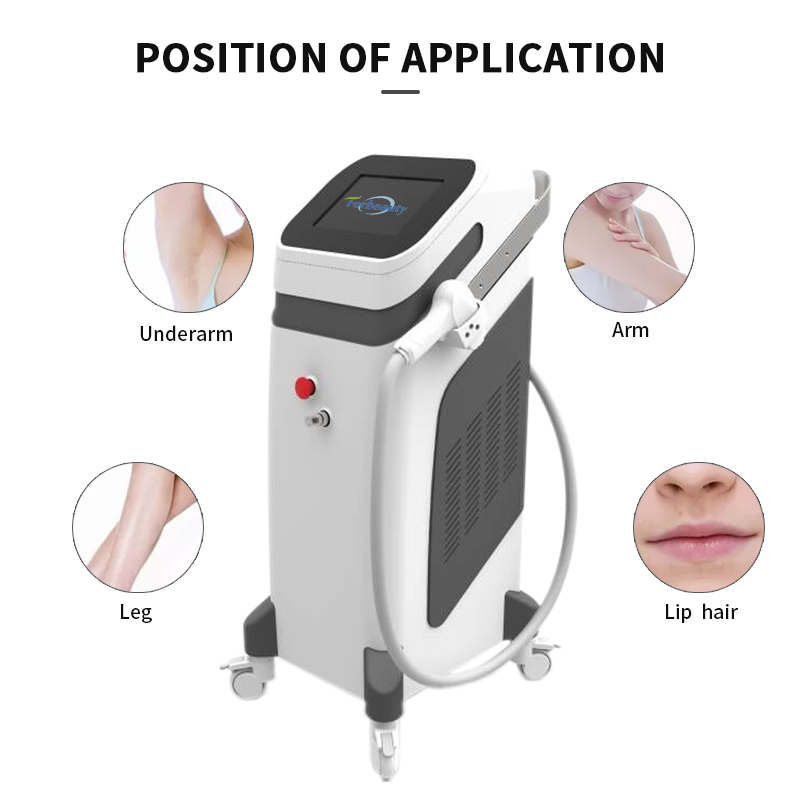 Specifications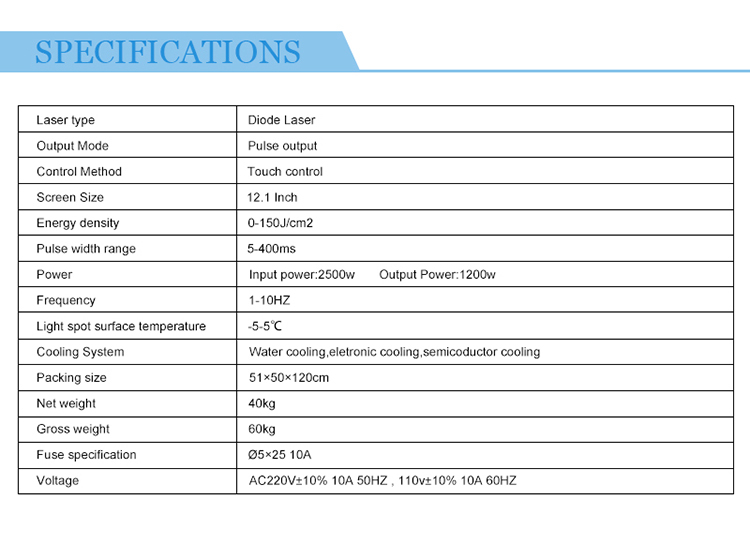 Are you interested in buying Diode Laser Hair Removal Machine? You can leave us a message directly through this website or contact a professional Beauty Laser Therapy Machine manufacturer directly at wendyning@forbeautymall.com
Working Principle
Diode Laser Hair Removal Machine is based on the principle of selective photothermal action. Melanin in human hair follicles is dispersed between hair bulb stromal cells. It is a natural color base that can absorb laser light of a certain wavelength. Lasers are used to selectively target hair follicles with precision to remove hair. Hair follicles are severely damaged or partially destroyed. Reduce the hair regeneration function and prolong the growth cycle. After 3-6 treatments, the hair basically no longer grows, achieving a long-term hair removal effect.

Treatment Method
Before your treatment with Diode Laser Hair Removal Machine, shave and clean the treatment area with a scalpel. According to the patient's hair part, hair type, and skin type. Choose a low energy density to start with. Do experimental treatment first, with an energy density of 11-15 J/cm2 and a repetition rate of 5 HZ. The specific energy should be adjusted according to the degree of pain and skin reaction of the patient. Doctors and patients wear laser-protective glasses during treatment. Apply a 1-2 mm thick clear cold gel. During operation, the spot moves repeatedly in a small range (5 cm×5 cm). Avoid omissions and excessive repetition. The speed of movement is suitable for patients who feel needle-like pain and can tolerate it. A few minutes after treatment, hair follicle orifice papules or wheals appear, and the skin has no obvious reaction or slight redness is the clinical endpoint reaction. The hand tool should be close to the skin and apply light pressure, so as to achieve a better hair removal effect. After treatment. If the skin is slightly red, it can be treated with cold compresses. Treatment intervals were 3 to 6 weeks. Clinically, as long as there is more hair regeneration, it can be treated again. The number of treatments was based on patient satisfaction or clinical recovery.
Precautions:
(1) After using the Diode Laser Hair Removal Machine for laser hair removal. It is recommended to avoid swimming on the first day, take a bath with superheated water, take a sauna, etc.
(2) Avoid ultraviolet radiation within 7 days. When going out, do a good job of sun protection and apply barrier cream and sunscreen for protection.
(3) It is best not to apply body care products such as body lotion for a day.
(4) Do not eat irritating food and photosensitive food.
(5) It is normal for some hair follicles to have red hills after hair removal.
(6) Eat more fruits containing vitamin C.
Xi'an Forbeauty S&t Development Co., Ltd. is a professional manufacturer of beauty equipment, medical equipment, Skin rejuvenation System Beauty Salon products, and so on. Now we developed IPL series, SHR, E-light, Co2 fractional laser, 808nm diode laser, ultrasonic cavitations, fractional RF and hair re-growth laser, 980nm diode laser vascular removal, High frequency, HIFU skin tightening, HIFU slimming, Water oxygen jet peel, q switch nd YAG laser, EMS Muscle Stimulation Machine, etc. Now we have our research and development department and our factory, so we can provide OEM and ODM service for distributors all over the world. In the beauty equipment industry, our factory is one of the biggest ones in China, including several production lines, a material library, a shipping department, an inspection area, etc. We believe there are no failed products if you put your heart into them.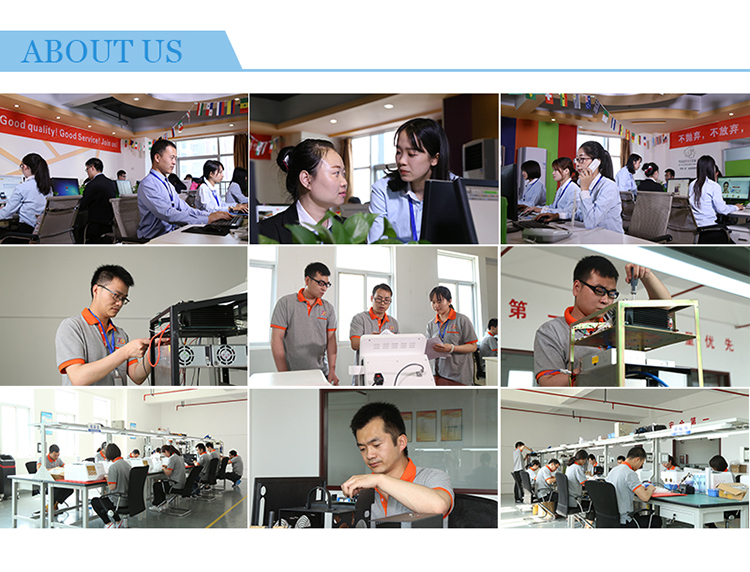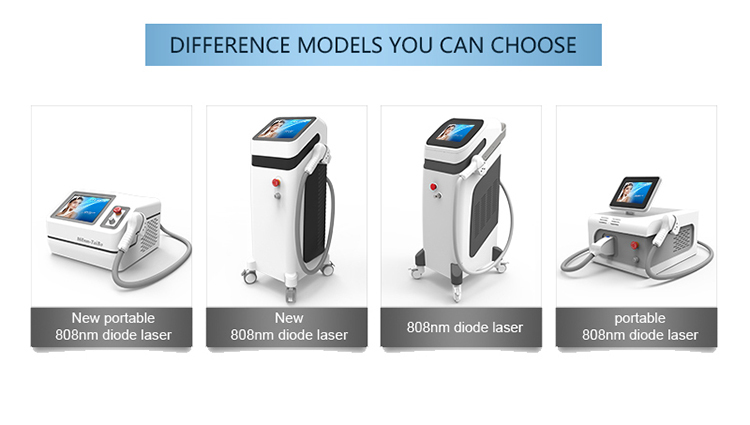 Laser Type:
Screen Size:
Energy Density:
Frequency:
Light Spot Surface Temperature:
Fuse Specification: